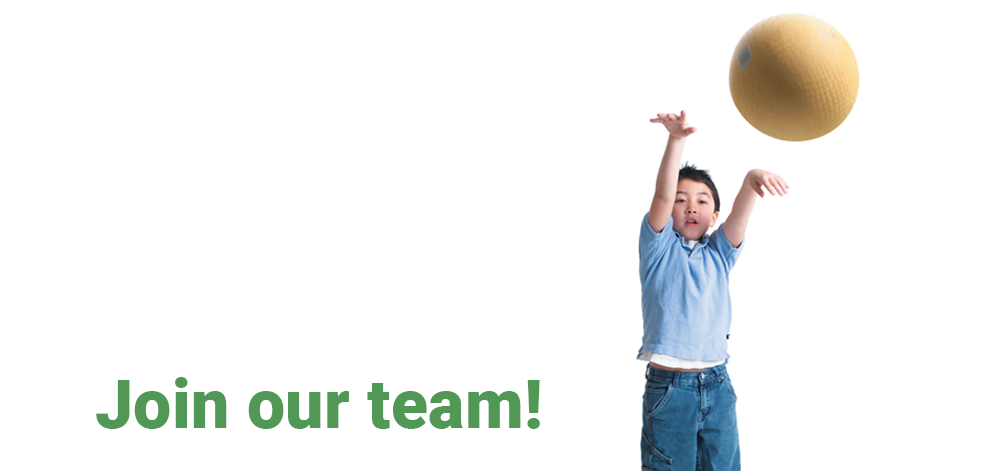 Canada Summer Jobs Research Assistants
The Childcare Resource and Research Unit (CRRU) is seeking two (2) social research assistants to fill the Canada Summer Jobs positions, who will work with our research officers on a number of projects related to early childhood education and care (ECEC) and family policy.
Applications must be submitted by 11:59 PM (EST), 20th May 2023.
About Canada Summer Jobs
Canada Summer Jobs is an initiative of the Youth Employment Strategy, which is the Government of Canada's commitment to help young people between the ages of 15 and 30, particularly those facing barriers to employment, get the information and gain the skills, work experience and abilities they need to transition successfully into the labour market. To be eligible, youth must:
be between 15 and 30 years of age at the beginning of the employment period;
be a Canadian citizen, permanent resident, or person to whom refugee protection has been conferred under the Immigration and Refugee Protection Act for the duration of the employment; and
have a valid Social Insurance Number at the start of employment and be legally entitled to work in Canada in accordance with relevant provincial or territorial legislation and regulations.
About CRRU
The CRRU is an independent, non-partisan, policy research institute that focuses on early childhood education and
care (ECEC) and social and family policy. CRRU has a mandate to work towards a universal, high quality, publicly
funded, and inclusive ECEC system. We work collaboratively with other researchers, non-governmental
organizations, advocacy groups, and government policy makers across multiple levels of government and the early
childhood education community on ECEC and family policy.
Position overview
Temporary with a possibility of extension, full-time equivalent (schedule to be negotiated)
Remuneration: $22/hour
Start date: as soon as possible but no later than July 24, 2023.
End date: by September 2, 2023.
The social research assistant will be supported to get involved in diverse activities encompassing "knowledge production" and "knowledge transfer" related to ECEC, family policy and related issues. These activities include, but are not limited to:
developing and disseminating materials related to building the Canada-wide early learning and child care system;
website database and communication tools;
supporting advocacy and policy development; and
several specific research projects.
Qualifications
The applicant should be interested in and committed to early learning and child care, progressive social policy and a feminist analysis. Policy analysis, qualitative and/or quantitative research and strong writing skills are desirable.
To apply please send your resume and a cover letter to contactus@childcarecanada.org with the subject line:
Application: Social Research Assistant – NAME.